Welcome to a place of peace, love and experiences. This site features some of my poems, a few random videos, book reviews, short stories and articles. I hope you take the time to indulge in them and leave comments with your thoughts. There's a lot that can be said but I've always been told it's best to say less (I'm a talker. Ha!). Waste no time! Throw yourself into the content and get taken away through the soulful experience of my words and the words of others.
May this content inspire, educate and motivate the masses to be more than great, spectacular.
---
FEATURED POEM
Pass time
Busy body, rest
Sleep, bask in peace and silence
Get to know yourself
---
FILM FRIDAY!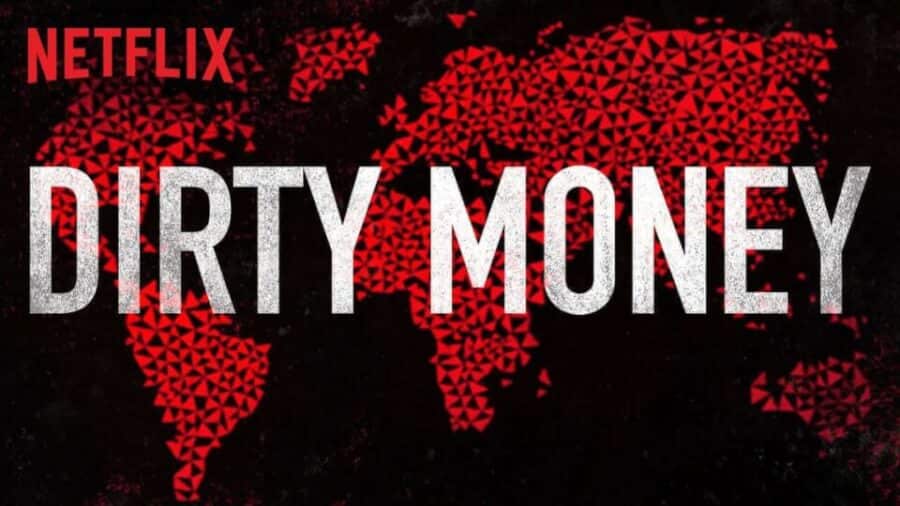 The title speaks volumes, doesn't it? Money is the root of all evil! I'm not so sure about that but I can say one thing, money does reveal the root to all evil. The dark and dirty corners of this world hold secrets that the remainder of society would find revolting. Take a watch and form your own opinion about our old dirty U.S money.
Leave a comment below and lets discuss.
---
CURRENT NEWS
This week we're highlighting the tragic death of yet another beautiful black person filled with life. A couple in Waukegan, Illinois was fired at multiple times by officers while sitting in their vehicle "suspiciously". The unarmed black man of 19 years old, Marcellis Stinnette, was killed after the chase and the mother of his child who is only 20 years old, Tafara Williams, was wounded and is currently seeking medical treatment. The mayor is urging for the police to release the body camera footage as evidence for review before moving forward with the case. I will stay on this story and present more information as it is released.
I will leave this here for those of you who didn't hear of this tragic news. Nevan Baker, a 22 year old young man, was found dead in Barker Park in Orlando, Florida. A call was made to the station about a body hanging from a tree but police ruled it a suicide just like the police in Robert L. Fuller's death. These tragedies are the cry out in a nation that is unjust and systematically racists. We have seen this time and time again!
Change the Constitution! Change Policies! Change Laws! Change Officials! Change This Country!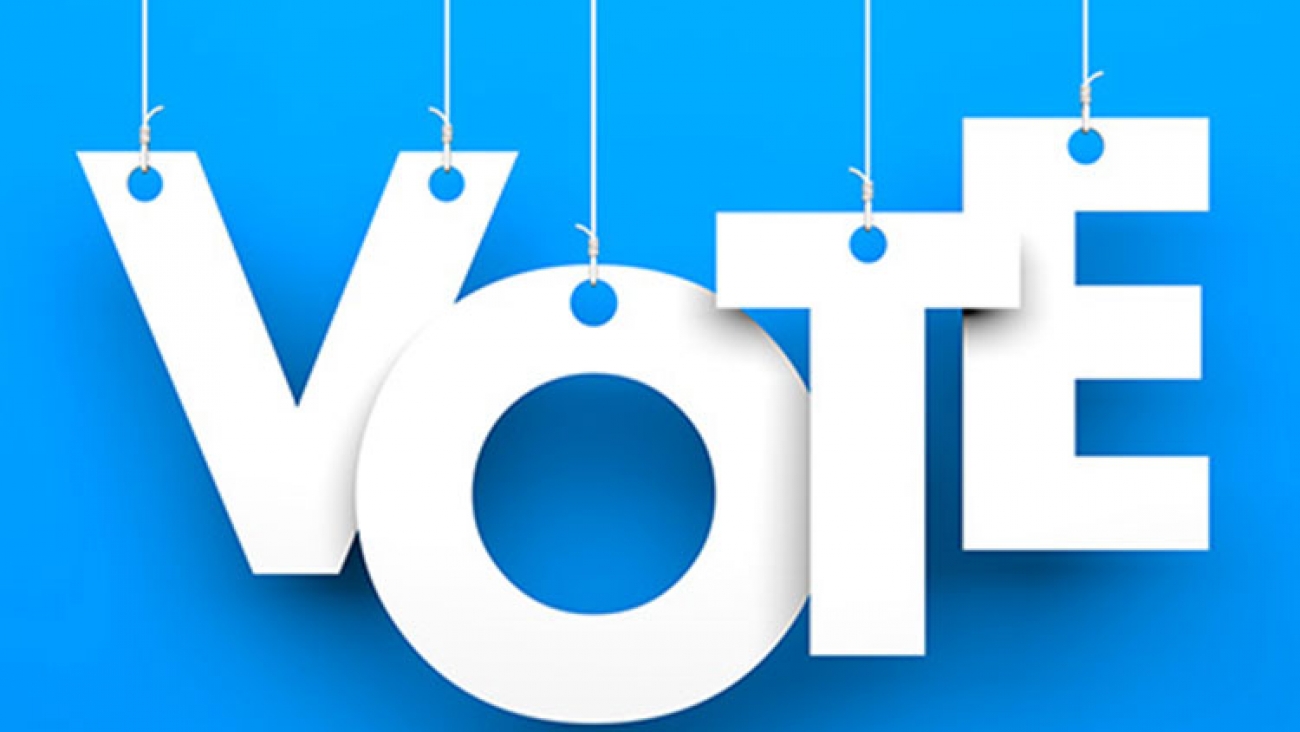 These last four years have been a non-stop hell-a-coaster! Up and down this country has gone on this coaster of distress and concern. We've been through Muslim immigrant bands, walls built against our Hispanic neighbors, policy changes, politicians and government officials being fired, the killing of black lives in America, forest fires, hurricanes, tornadoes, hate crimes, lies, lies and more lies. Wooah! That was a mouth full.
We're almost coming to a stop. The last presidential debate turned heads and raised brows. Neither party is right or wrong, neither party is better than the other. The only thing this political race has revealed is how corrupt our government really is. It's crazy how an entire government can claim to have the interests of the people at heart but when spotted with bright lights all the lies crawl out of the darkness.
My last article expressed the notion that this country is constantly caught in a fight of the lesser of two evils but that's just my thought. Take a look at the second 2020 Presidential debate and get your own perspective of it.
The President did a much better job containing himself during this debate but it was still a travesty. Trump did a great job avoiding directly answering any questions and attacking those in close proximity to him. He has stayed consistent with that at least, oh and of course firing people.
You better keep your distance! Ha, but no. This is sad. Our president is famous for a lot of things people don't exactly admire. He has destroyed international relations with other countries and quite frankly the domestic relations of his own people. 7 days until the election and I hope this country is prepared for what's coming next. This is a time that the woke and educated are shaking, stressing and gnawing at their fingertips. Prepare yourself, stay calm, breathe and educate yourself more because this is only a battle in a long war.
On to more news, Trump acted as his usual self during his 60 minutes interview with Lesley Stahl. In the very beginning of the interview Trump got irritated when asked if he's ready for touch questions. Wow! Of course it was cut short after a series of questions that weren't favorable to Trump and in the middle of the interview, he got up and left. Pence stepped in to save him but all intelligent people listening to him heard him talk in circles sophistically. Pence smug face hid all the truth as he sat answering but not answering all her questions.
In COMPLETE contrast, Biden and Kamala's 60 minute interviews were spectacular, at least that's my opinion. Biden held himself together in a professional, well rounded manner as he was questioned about his age, health and mental state in the event he becomes President. Well he would be the oldest person to ever be President in the history of the United States so I won't be mad at a fair question. In addition to that some of the claims he made were a bit questionable so I hope he will follow through with the promises made to the American people. Kamala was awfully cheerful and upbeat, I loved it! You could just see the emotion in her eyes and smile as she spoke. Everyone is calling her liberal, progressive and democratic, is that bad? Well if trying to build a better future for this country with a structured system, fair laws and liberated people then label me too. 
Well that's it folks. Amy Coney Barrett has been sworn in and she is officially a Supreme Court Justice in the highest court of the United States of America. Am I sad? Well she thinks people should feel comfortable saying nigger in the work place so you tell me. You've seen videos and movies, right? Do you think a person of color will feel comfortable with you calling them a nigger in the workplace? Or what about a teen or child raped and bear a child by an older man, should she keep the baby? Well she thinks so. 
Never-mind that anyways, she's on a board that never gets re-elected or fired. These people serve and serve a lifetime without worry. So we can all bow our heads in sadness but what has been done is done. The crazy thing is in order to amend the serving years of a supreme court justice there are several steps the amendment must go through, which is very rare.
Stay up and on the current Presidential election. Check out the
current polling numbers
and be sure to get out and vote.
Who's running in Georgia? Take a look and find out who's running in your area.
I'll be back next week with more updates.
Here's a list of other news topics you can take a look at. 2020 has definitely been a year to remember (Links are updated weekly).
People are trapped in history and history is trapped in them."

― James Baldwin
I want people to know that this platform will not only be used to spread valuable information but also a beacon for change. I hope you will become an active member in your community and be a voice of change. Make a list of demands, focus, build a team and tackle them one by one.  Be the change you want to see. 
!Coming soon!
I will be listing organizations across Georgia dedicated to equality and justice. Stay tuned. 
Other News
Found ways to entertain yourself during COVID-19? I found a few, new places that could be exciting if you have an itch to get out of the house but don't want to die by infection of freaking COVID. Click here to access the site and view the natural landmarks nearby. Go on Pinterest and find creative activities or Groupon to get great deals, they're all around us.